Volvo Recharge.
Introducing our new line of pure electric and plug-in hybrid cars.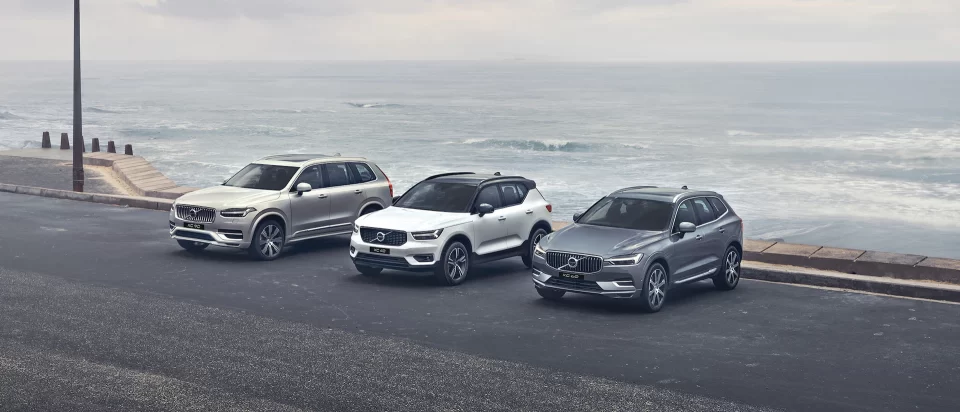 Volvo Contactless Program​
Safety. Now safely delivered.​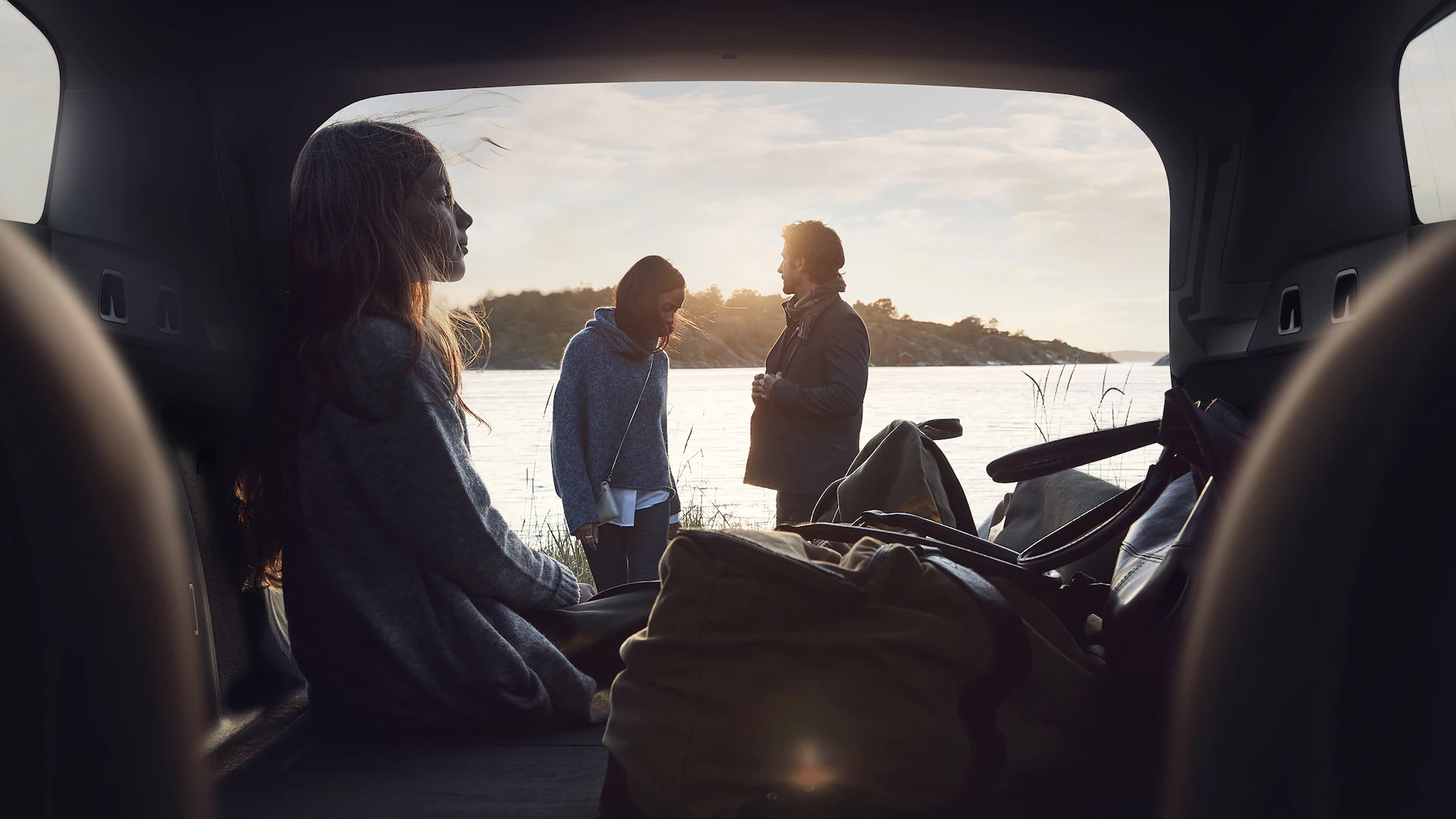 Making your life easier
Our new take on getting from A to B. Get access to a Volvo when you want it, how you want it.
Our future is electric
All our cars are available with electrified power. We help you reduce the environmental impact of daily life.
Protecting what's important
We're proud of our safety heritage. We'll keep innovating new ways to help you protect what's important.
About Flyga Auto Pvt. Ltd.
Flyga Auto is committed to providing its customers with the highest level of customer-service in both sales and service responsibilities, and building long lasting relationships truly based on integrity and a sincere concern for its customers' needs.
The highly professional staff at Volvo Cars Flyga Auto takes much pride in their knowledge of the Volvo Cars and SUVs we offer. When you come in to browse the Volvo XC90, XC60, XC40, or S90 and S60 you'll be attended to by one of our veteran salespersons who know everything about Volvo Cars.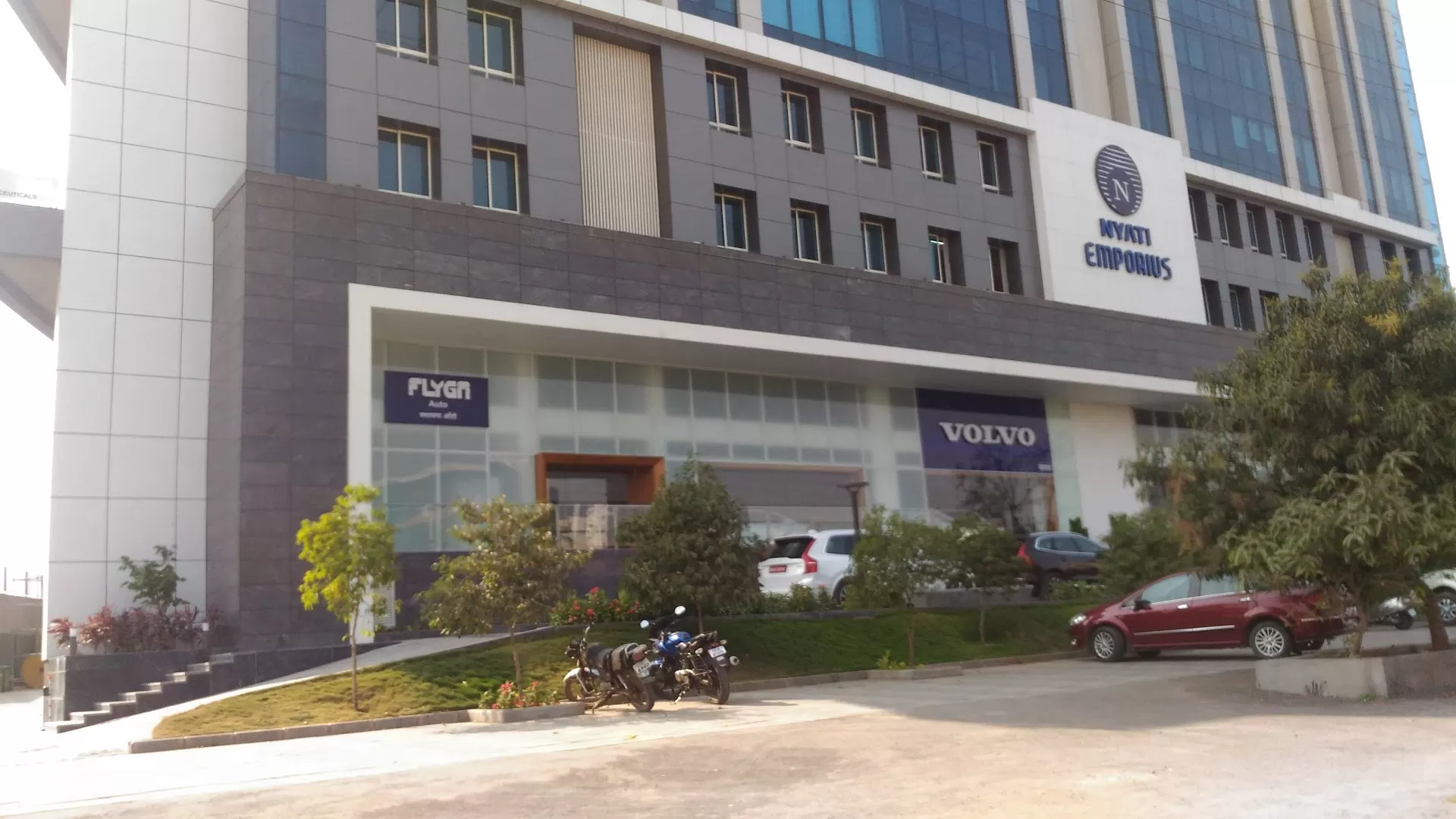 Anshuman Maurya
2022-09-08
It was a Very Nice Experience Over There.